5 Tips for an Awesome CV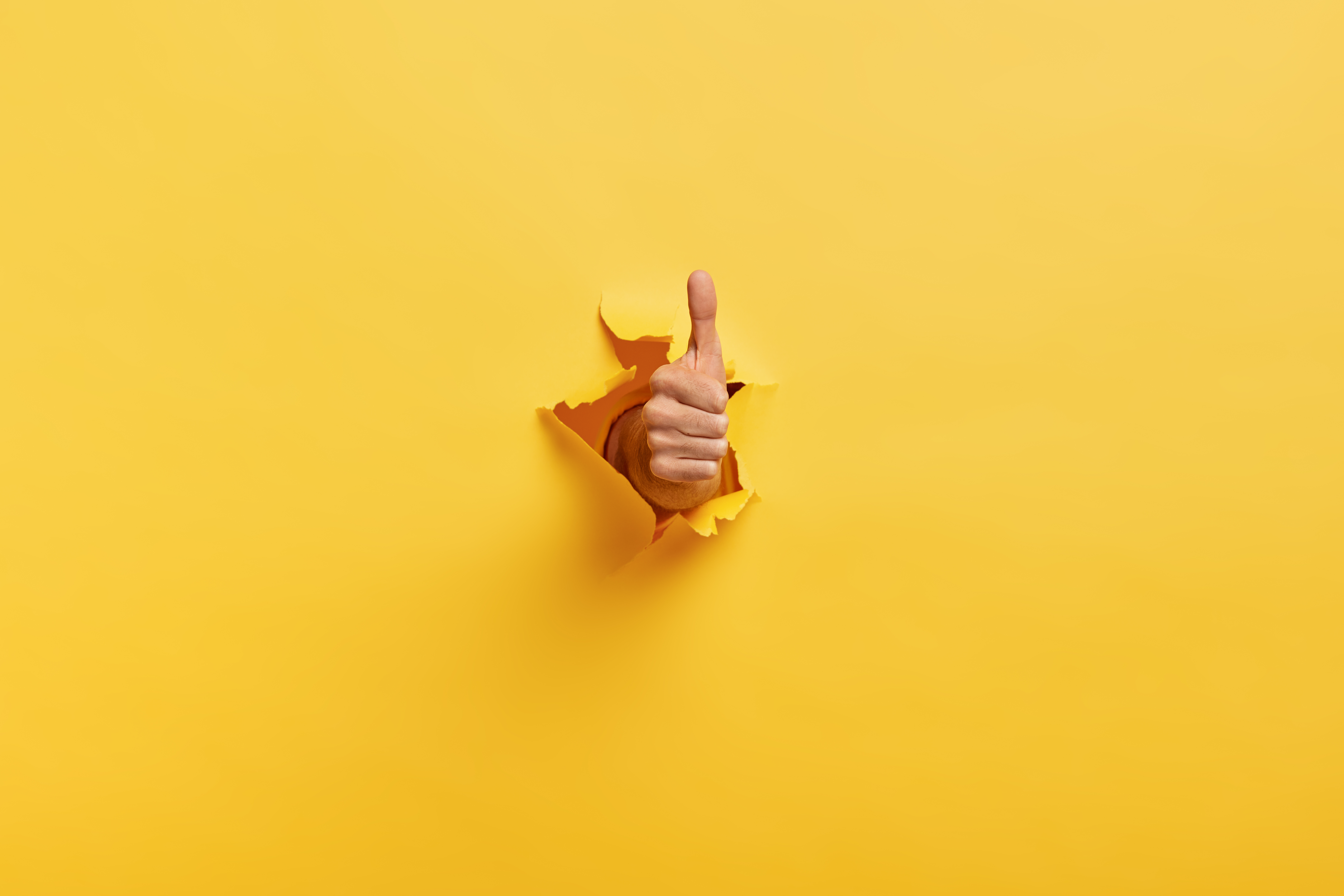 If you've started to look for a new job, you probably know that updating your CV comes top of the action list. This is your 'personal marketing document' that's used when you're applying for a job. It's key to how you sell yourself to prospective employers and recruiters.
(Check out our '10 ways to sell yourself' if you're looking for more information about this).
Your CV is often the first introduction an employer or recruiter has to you, so it needs to highlight why you're the best person for the job. Although the structure of a CV may be flexible, that are particular sections that an employer expects to see: your professional history, your achievements, your skills and abilities and your qualifications.
Here are some crucial tips to remember when writing your CV:
Keep it simple.
Think like a recruiter.
They receive piles of CVs for each available position and initially only skim each document, looking for quick information to point them towards the most suitable candidates. If you were hiring for the role you're applying for, what do you want to see first – make sure that information stands out.
CVs alone do not secure jobs.
Ok, contrary to some beliefs, CVs are not the be all and end all. Your CV is not going to secure your dream position by itself; regardless of its quality.
The way forward is to combine a straightforward and targeted CV with the use of your connections. Use your network to leverage leads to job openings.
Although it's very tempting to do, try to avoid blanket sending your CV to numerous job advertisements and jobs board. Rather, try and be more strategic in your approach by connecting with recruiters first. If you're applying direct to a company can you speak to someone in HR about the role or connect on LinkedIn?
There is no such thing as 'one size fits all'.
Take your time.
Although you shouldn't spend ages and ages laboriously turning your CV into an intricate, jam-packed work of art, you shouldn't rush it either.
And finally:
Any recruiter or prospective employer will check out your LinkedIn profile too, so make sure what you say in your CV corresponds to your profile!!